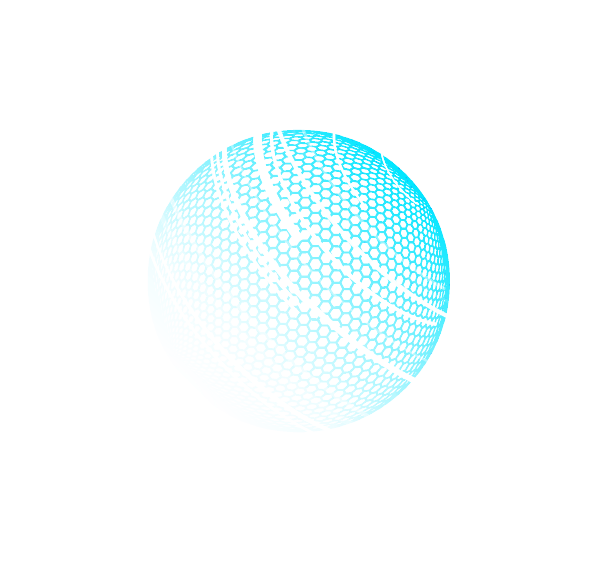 Cyber Risk & Security
Helping clients and companies take digital risks and seize the opportunities technology offers.
With nearly 450 consultants, HeadMind Partners Cyber Risk & Security is a major player in the cyber security ecosystem and a founding member of the Cyber Campus.
The world is becoming increasingly digital. Data is now a key asset companies' strategy, and this attracts greed (extortion or espionage). Many of society's essential services are now accessible in digital format: transport, water supply, energy or defence… making them more vulnerable to cyber attacks. With an even more digital world ahead, we need to build a responsible and trusted digital company.
Since 2006, HeadMind Partners Cyber Risk & Security experts have been working with a hundred customer accounts in all sectors.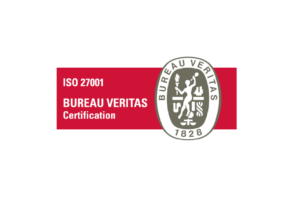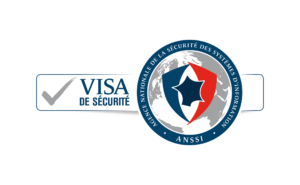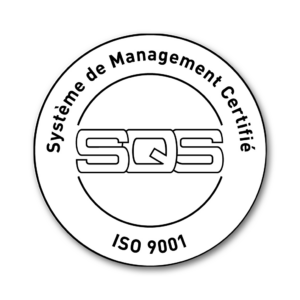 Our strenghts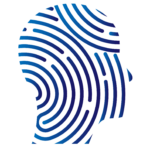 People
Our 450 consultants are graduates of the best French engineering schools and provide relevant advice. Recruited on the basis of their profile and according to the same criteria, their skills enable them to understand how the technologies work, their vulnerabilities, likely attack patterns and the protection possible. Thirty expert managers at HeadMind Partners supervise, manage and monitor assignments.
100+ recruitments/year – 100+ certified consultants – 100% of assignments managed by an experienced consultant
Innovations
HeadMind Partners is a trusted player in the French market and is heavily involved in the French cyber ecosystem.
We have always been keen to bring out innovations, to develop synergies between the various private/public/industrial players and to act to promote the strategic autonomy of our client companies. HeadMind Partners is a founding member of the Cyber Campus and leads the Artificial Intelligence and Cybersecurity Working Group. Trust
In order to provide its expertise to its customers on highly sensitive subjects, HeadMind Partners has obtained the Information Systems Security Audit Provider qualification under the French Loi de Programmation Militaire (PASSI LPM). This qualification completes the PASSI RGS qualification already obtained and complements and completes a commitment already recognised through the ANSSI's SECURITY VISA. In addition, the firm's ISMS has been ISO 27001 certified since 2016.
Expertise
HeadMind Partners has cutting-edge expertise thanks to the training provided by our LABS, systematic experience sharing and an ambitious certification plan (CISSP, OSCP, SANS, ISO 2700x, CSX, etc.). We have massively increased our investment in training our consultants in the Cloud and Artificial Intelligence over the past 18 months.
The consultant's role is to facilitate digital transformation while controlling the associated risks. Understanding the client's business, and knowing how to prioritise and embrace digital uses helps them make an impact. Finally, their commitment is an asset in knowing how to innovate, and be proactive and inquisitive while remaining at our clients' service.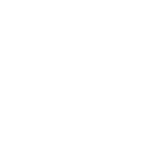 Our solutions

Cybersecurity of digital projects & clouds
In order to adapt, our clients are increasingly deploying new technologies they have not yet fully mastered. HeadMind Partners supports IT managers in designing digital projects securely and migrating them to the cloud.

Secure data
Exponential growth in data value is a competitive advantage for companies, while simultaneously attracting cyber threats in a rapidly changing environment (Cloud, Data Lake).
We help Data, Business, Technology and Security departments protect their strategic and private data with the latest technological innovations: AI-based data discovery, post-quantum cryptography and homomorphic encryption

Offensive security
Our clients' digital perimeters are evolving rapidly, leaving them considerably more vulnerable. Attack tools and methods are constantly changing. Our ethical hackers simulate real-world attacks at the earliest possible stage to identify technological weak spots and test our clients' response before a critical incident occurs.

Cyberdefense
Nowadays, cyber attacks are taking a heavy toll on companies. Security managers need to be able to detect these attacks in their early stages in order to deploy barriers that will lessen the impact on business. With artificial intelligence, we can help managers develop appropriate detection systems for their risks and establish rapid reaction processes.

Cybersecurity of industrial systems
Today, industrial systems that were designed ten years ago are connected to the internet and subject to heavy attacks. Securing them is essential to containing the operational and human consequences.
We assist industry managers in identifying which components are most exposed to threats and designing solutions tailored to these critical infrastructure operators' long life-cycle and regulations.