Consultant Cybersécurité VIE h/f
Brussels - VIE
Œuvrer à la sécurisation et la prise de risques numériques des entreprises pour saisir les opportunités qui sont offertes par la technologie
Vos Missions :
Au sein d'une communauté de plus de 350 experts en France, vous forgerez votre expérience dans l'un des 5 plus grands cabinets spécialisés en Cybersécurité, partenaire privilégié de l'ANSSI et membre fondateur du Campus Cyber. Vous développerez un savoir-faire reconnu et technique pour accompagner la sécurisation et la prise de risque numérique des entreprises de différents secteurs (militaire, industriel, financier, luxe…).
Vous participerez à des travaux de recherche pour améliorer les outils d'attaque (open source, IA, automatisation d'exploitation (BAS, développements spécifiques) et de défense (open source, IA, SOAR…).
Au travers de vos missions et formations, vous développerez réflexes et méthodologies :
Connaissance avec précision des technologies mises en œuvre dans la transformation numérique : cloud, Big Data, IA, IoT, 5G…
Identification des menaces, des tactiques et des cyber armes employées.
Maîtrise des technologies de protection et défense. Vous savez les déployer sans pour autant limiter les usages mais tout en étant conscient des limites imposées.
Dialogue et collaboration avec les équipes IT et métiers.
Votre profil :
Jeune diplômé(e) d'une Grande Ecole d'Ingénieurs (Bac+5)
Vous êtes curieux(se)et avez le goût de la relation client.
Votre persévérance, détermination et votre fort esprit d'équipe sont vos atouts.
Vous disposez d'une bonne compréhension des fondamentaux de la cybersécurité

en méthodologies d'audit (PASSI, ISO 27001/ISO 19011, OWASP, CIS20)
en méthodologies d'analyse de risques (EBIOS RM, ISO 27005…)

A l'aise avec les grandes familles de vulnérabilités (web, mobile, cloud, réseau, système…), vous faites de la veille continue sur celles-ci (top 10 owasp, cve). Vous suivez aussi les cyber menaces (espionnage, ransomware, DDoS…) et les principaux outils de protection (EDR, SIEM, IPS…)
HeadMind Partners' (ex-Beijaflore) strengths:
A digital strategy consulting firm with 1,500 employees, operating in Paris, Brussels, Rio de Janeiro, Sao Paulo and New York.
A strong expertise in Cybersecurity and Artificial Intelligence.
Strategic and high value-added assignments with key accounts.
Teams driven by 3 strong commitments: a caring work environment, continuous learning, professional development opportunities.
A professional environment certified Ecovadis, ISO 27001 & ISO 9001:2015 for the Cyber Risk & Security entity, recognised by its employees, trainees and candidates (Happy at Work, Trainees & Candidates certification labels).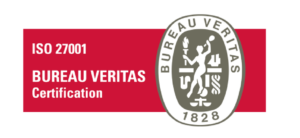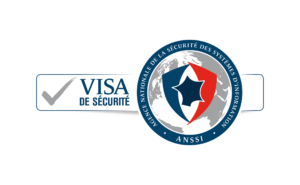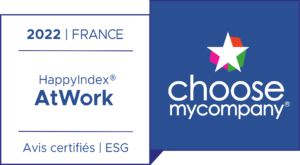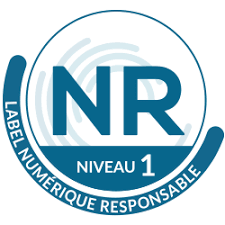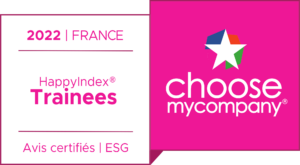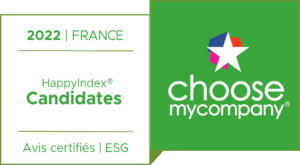 Follow-up :
During all you career at HeadMind Partners, a Manager will be supporting you. He/she will make sure of your global satisfaction and of your skills development & training.
Training :
HeadMind Partners is a learning environment: training is a fundamental part of our HR policy! Throughout your career, you will benefit from a specific training & mentoring programme to accelerate your development and learning. These training courses cover methodological, business and soft skills aspects. You also have access to an e-learning platform at all times.