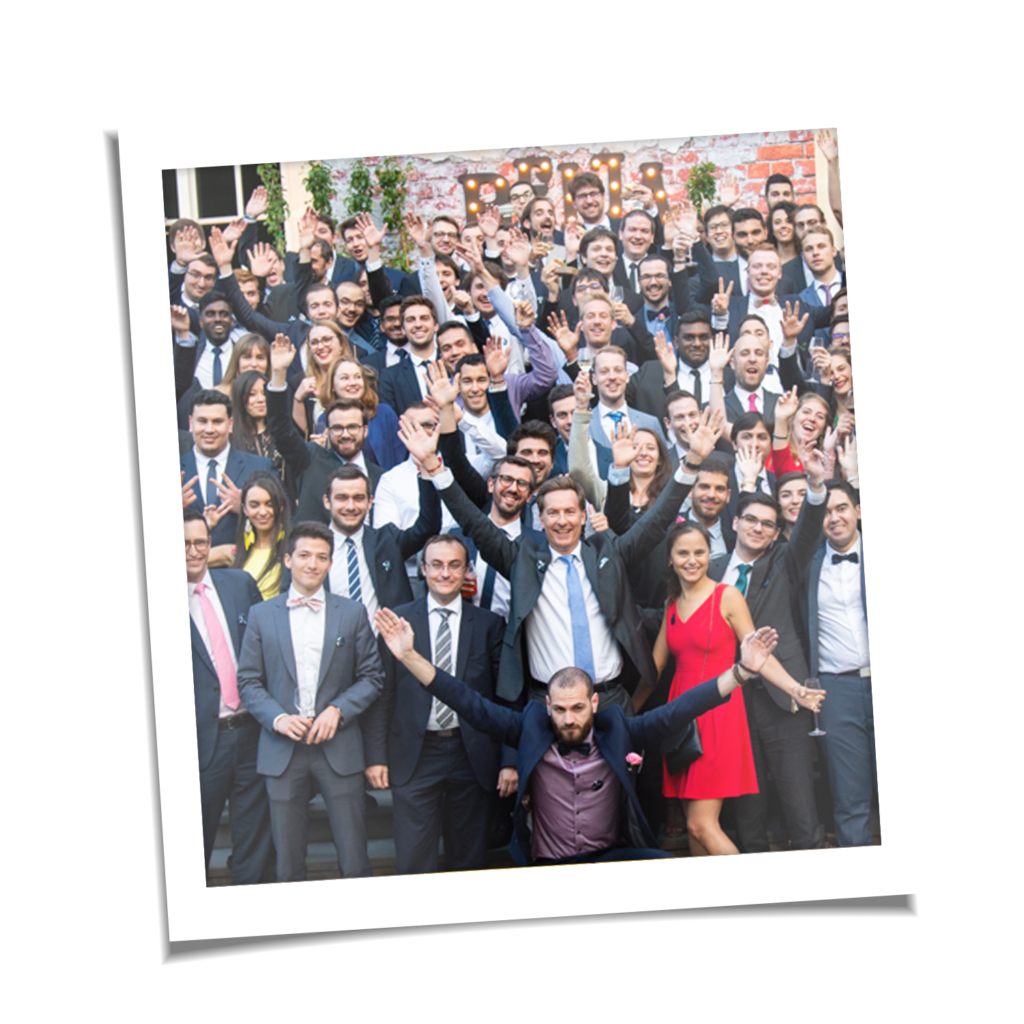 For an enriching and stimulating professional experience at the heart of current and future business challenges.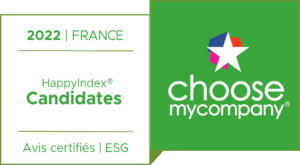 HeadMind Partners has been awarded the "Happy Index Candidates" label for the 5th consecutive year. This label is a recognition of the quality experience of all our candidates benefit from: process, contacts, response time and relevance of responses, projection into the position offered, etc.
"100% of our candidates applied because the mission offered was interesting"
Beyond the initial training, soft skills and interpersonal skills are the primary qualities our recruiters evaluate. Their objective is to ensure that each candidate is suited to the world of strategy consulting and the values of our firm.
Our Talent Acquisition Specialists are responsible for ensuring that the candidate is well-trained and has the right personality.
Because we are convinced that a good personality is worth a good experience, our recruitment process is mainly conducted by HR.
Recruitment on profile
HeadMind Partners's specific approach to consulting positions is to recruit future talent based on profile and not on assignment. Even before joining the firm, the future consultant supports the Business Developer in their search for an assignment.
The three stages of recruitment
A familiarisation interview with a recruiter (qualification of the research, evaluation of the interest in consulting, identification of the candidate's hard & soft skills…) followed by a debriefing.
A case study and/or technical test with a business expert to assess the candidate's technical knowledge and/or confirm mutual interest, followed by a debriefing.
A validation interview with a recruitment manager to confirm the application.
For successful onboarding…
Once the contract is in place, the candidate quickly becomes involved:
Pre-integration: Administrative and logistical preparation for their arrival (contract, agreement…); Small welcome party (health and safety situation permitting); Meeting with the commercial teams (writing CV, preparation for interviews)…
Onboarding takes place a step at a time: Meeting your internal contacts; Visiting the premises; Handing over your equipment…
What our employees say
"I accepted a permanent contract with HeadMind Partners because of the prospects for development and because I feel good in the company. I appreciate the emphasis on monitoring and support within the Group; I know I can build my own path." Maximilien, ISEP Class of 2017
"I am currently doing an internship in the IT department of one of the French leaders in energy transformation. I feel very well-supported by my manager, my business developer and the person in charge of school relations. Everyone makes sure we succeed." Justine, Neoma Class of 2019
More than 300 positions to be filled on permanent contracts, internships and V.I.Es (international work experience):