Business Development
Supporting Large Companies in their digital risk-taking.
Business Developer
At HeadMind Partners, the Business Developer is at the heart of current company issues. Their interest in the digital world and their interest in the economic world ensure that they are listened to and trusted by their clients.
The Business Developer is commercially responsible for the relationship with their portfolio of key accounts and SMEs. Attached to one or more sectors (banking, telecoms & media, services, industry, aerospace & defence, insurance, etc.), the Business Developer identifies digital projects within the business, operational and IS departments of companies and offers the appropriate skills.
To be effective, the Business Developer needs three essential qualities: Determination, Perseverance and Patience.
Senior Business Developer
Having demonstrated their ability to understand customer issues and fundamental sales techniques, the Senior Business Developer supervises young Business Developers. They support them in developing their skills and increasing their client portfolio, so that the team can achieve its objectives.
Cybersecurity. Digital projects.
Artificial Intelligence.
Together, let's build a secure and responsible digital society.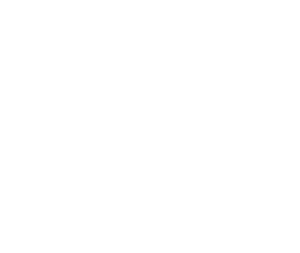 Digital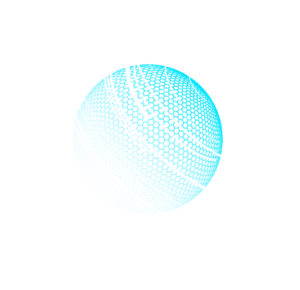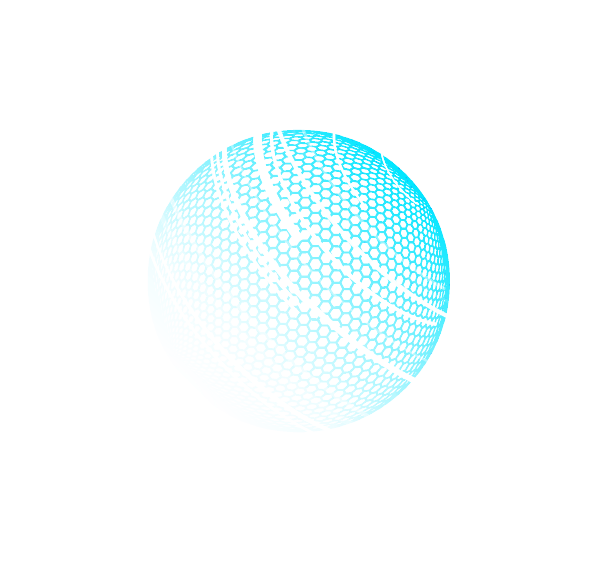 Cyber Risk & Security AI & Blockchain
A positive HR environment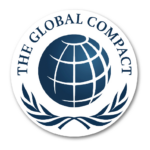 HeadMind Partners is a signatory to the United Nations Global Compact and so is committed to its employees and ensuring transparency and equality in their professional careers within the group. Our rigorous HR teams (recruitment, career, training) ensure that employees are treated fairly throughout their professional career.
You benefit from close monitoring by two people:
A Senior Business Developer, a real support on a daily basis, who has a coaching role.
A Talent Developer, offering HR support during your career, who will ensure that you are satisfied and that you develop your skills and training for rapid advancement
Every year, you will have annual appraisal interviews. These interviews are a high point in your career and are led by the Talent Developers. They are an opportunity to take stock of the past period, to validate achievements and fundamentals and to plan objectives for the coming period. This is also the time to structure your training programme for the coming year.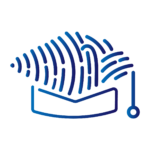 HeadMind Partners is a learning environment: training is a fundamental part of our HR policy! Throughout your career, you will benefit from a specific training & mentoring programme to accelerate your development and learning. These training courses cover methodological, business and soft skills aspects. You also have access to an e-learning platform at all times.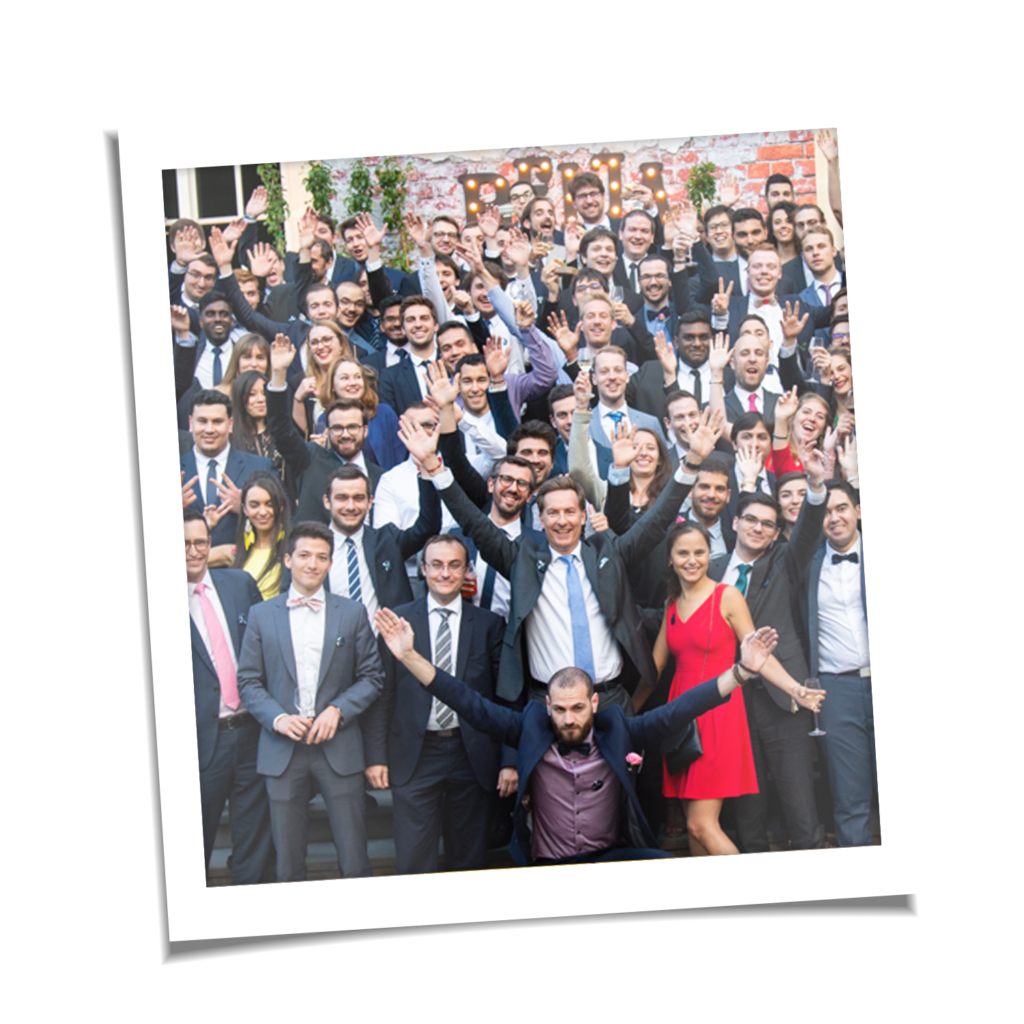 Throughout the year, HeadMind Partners strives to develop team cohesion. Two key events mark the Group's year: the Kick-Off & the Garden Party. In addition to these two major events, numerous opportunities for dialogue and discussion are organised within the various entities.
In addition to these formal meetings, leisure events take place throughout the year which give you the opportunity to broaden your contacts in a variety of contexts: Wine Club, Running Club, Beijafoot, Gaming Club, neighbourhood parties, etc.