Consulting
Expertise, Methodology and Knowledge.
Consultant
Being a consultant means starting out as a young graduate and acquiring the fundamentals of consulting by carrying out operational projects. Alone or with other consultants, you will work on managing a digital project for one of our key account clients from different sectors (Banking, Industry, Luxury, Defence, Retail, etc). As a digital project manager, assistant CISO, network administrator or data scientist …, you will develop recognised technical skills and expertise in your preferred fields.
You will learn to work more independently. You increase your skills by relying on your consultant Leader, on the tools at your disposal and through a training programme designed to suit your grade.
Alongside your tasks, you will be involved in internal activities to pass on the knowledge you have acquired and participate in working groups (B-Com) on subjects that interest you (Digital Responsibility, Cyberdefence, agility, Devops, cloud transformation, etc.)
Consultant Leader
As a Consultant Leader, you are a seasoned consulting professional. You are involved in multiple projects and multiple tasks; you conduct your projects independently and with conviction. You understand the work of all the areas you are involved in.
You are also able to support young graduates on their assignments and throughout their career at Beijaflore. As a referent, you help prepare the Consultant's interviews with clients in support of the Business Developer, you regularly monitor their progress on assignment and give them advice on how they can quickly increase their skills. The Consultant Leader also participates in annual appraisal interviews with the Talent Developers.
Manager
Becoming a Manager means managing complex tasks and projects and developing an active network. In addition to carrying out the projects to which you are assigned, generating leads makes you a driving force in business development. You play an active role in your area of the business.
Cybersecurity. Digital projects.
Artificial Intelligence.
Together, let's build a secure and responsible digital society.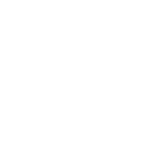 Digital
Cyber Risk & Security AI & Blockchain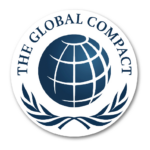 HeadMind Partners is a signatory to the United Nations Global Compact and so is committed to its employees and ensuring transparency and equality in their professional careers within the group. Our rigorous HR teams (recruitment, career, training) ensure that employees are treated fairly throughout their professional career.
You benefit from close monitoring by three people:
Your consultant leader, a real technical support in your work, whose role is to monitor and advise you over the course of your projects. They are involved at all key moments in the consultant's career at HeadMind Partners;
A business developer, the guarantor of your employability, who makes sure they identify assignments that match your skills and aspirations. They ensure throughout the assignment that the Client delivery is of high quality;
A Talent Developer, guarantor of your development and HR support during your career, who will ensure that you are satisfied and that your skills and training are on track for rapid promotion to a higher grade;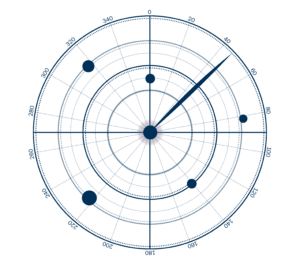 Your progression is through an agile meritocratic system, but clearly defined through different grades. Each grade is associated with increasing levels of responsibility. Moving from one grade to the next requires demonstrable performance in the firm's four areas of expertise:
Consulting: ability to provide the added value expected by the client and the firm on what is Delivered
Professional: ability to develop expertise in their field
Soft skills: ability to develop personal effectiveness
Business: ability to implement and sustain an effective commercial approach (from the rank of Manager)
and have reached the level of maturity required for the next grade.
Every year, you will have annual appraisal interviews. These interviews are a high point in your career and are led by the Talent Developers. They are an opportunity to take stock of the past period, to validate achievements and fundamentals and to plan objectives for the coming period. This is also the time to structure your training programme for the coming year.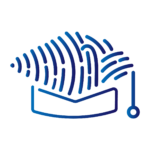 HeadMind Partners is a learning environment: training is a fundamental part of our HR policy! Throughout your career, you will benefit from a specific training & mentoring programme to accelerate your development and learning. These training courses cover methodological, business and soft skills aspects. You also have access to an e-learning platform at all times.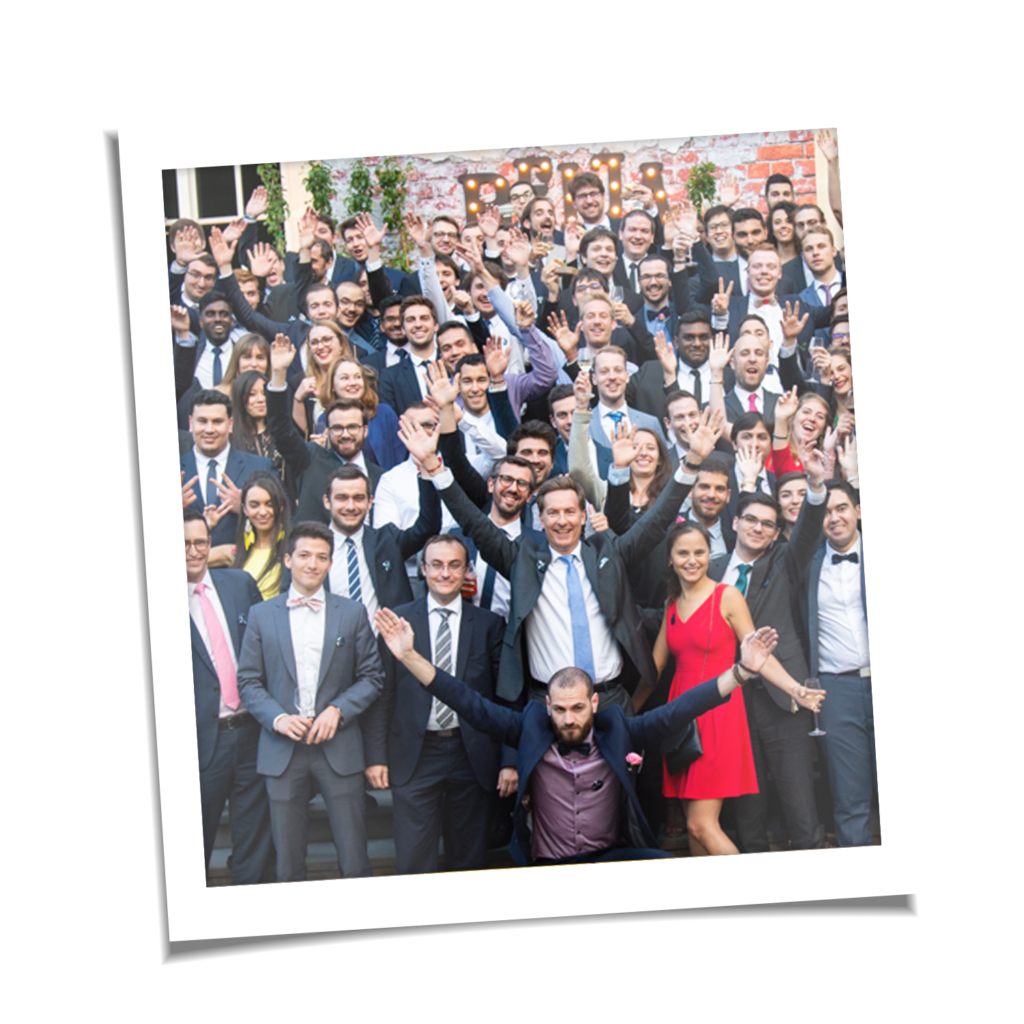 Throughout the year, HeadMind Partners strives to develop team cohesion. Two key events mark the Group's year: the Kick-Off & the Garden Party. In addition to these two major events, numerous opportunities for dialogue and discussion are organised within the various entities.
In addition to these formal meetings, leisure events take place throughout the year which give you the opportunity to broaden your contacts in a variety of contexts: Wine Club, Running Club, Beijafoot, Gaming Club, neighbourhood parties, etc.