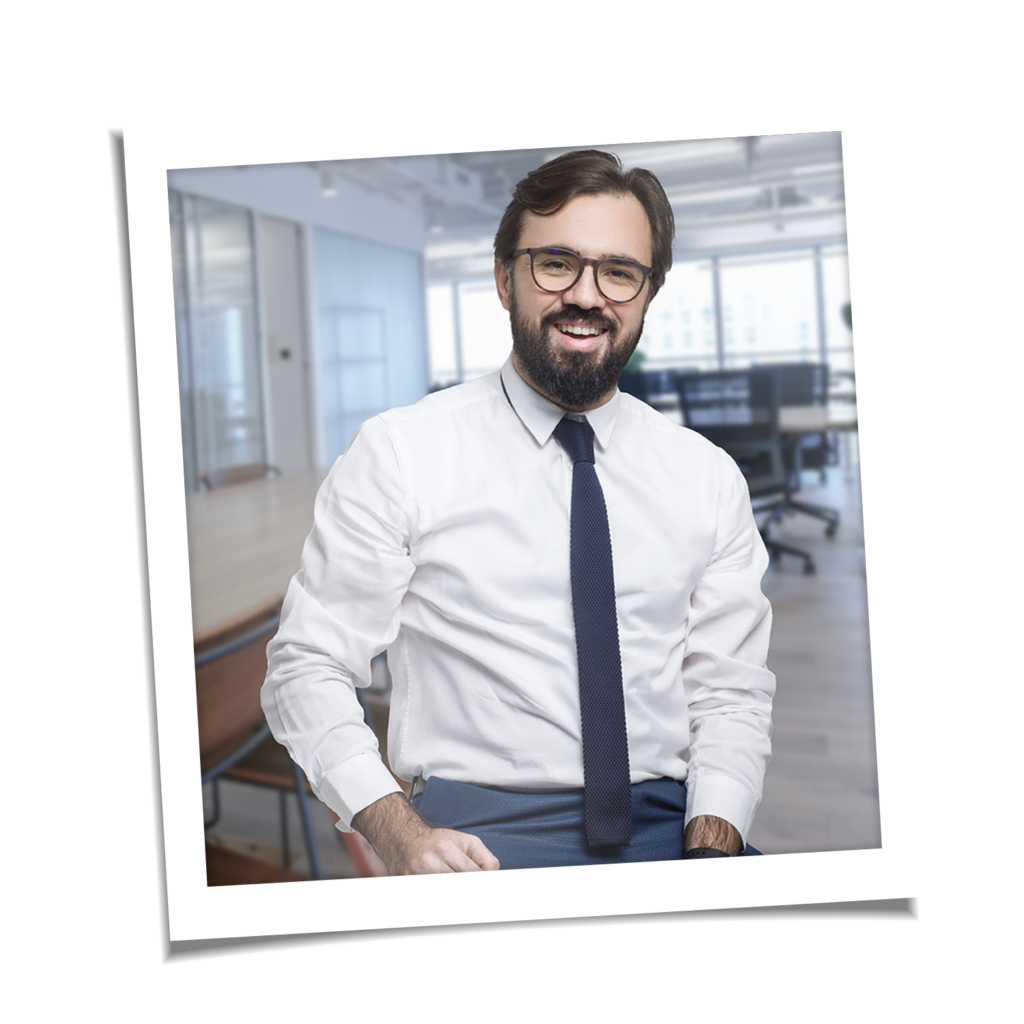 To achieve its objectives for its clients, HeadMind Partners recruits only from the best engineering and business schools.
Combining technical skills with full mastery of methods and technologies, client and market knowledge, and with an understanding of problems and issues, Beijaflore's teams are real partners their clients can trust.
Our consultants are trained continuously in the internal LABS and through systematic experience sharing between our entities. In addition, Beijaflore has implemented an ambitious certification plan, particularly in cybersecurity (CISSP, OSCP, SANS, ISO 2700x, CSX, etc.).
Our mission is to bring our customers new solutions and technological breakthroughs and together, to build a secure and sustainable digital society. Our mission is to help our employees build their own career paths.
Our jobs
Join us in one of our four business families to contribute to the firm's reputation and develop your employability!
CONSULTING
Our consultants are the lifeblood of the company. They are HeadMind Partners's representatives dealing with out clients on a day-to-day basis and using their expertise to deliver advice and high-quality service to them.
BUSINESS DEVELOPMENT
Our Business Developers are in charge of developing commercial relationships by promoting our offers to our portfolio of Key Accounts.
RECRUITMENT
Our Talent Acquisition specialists are at the heart of HeadMind Partners' business. They are responsible for attracting and recruiting the best people for our firm. They ensure proactive, high-quality coaching, to offer an enhanced candidate experience.
OTHER FUNCTIONS
All our support functions help HeadMind Partners to fulfil its purpose: helping young people build their career path.
More than 300 positions to be filled on permanent contracts, internships and V.I.Es (international work experience):
Enhance your training with a rewarding and stimulating professional experience through an internship or V.I.E.