STAGE – Consultant en Stratégie Digitale f/h
Brussels - Internship
Développez une expertise reconnue : Data Management (3 à 6 mois)
Vos Missions
Au sein d'une communauté de 1500 collaborateurs, vous développerez un savoir-faire technique pour accompagner les projets digitaux de nos clients grands comptes :
Vous allez suivre nos consultants seniors sur des missions en data,
Vous accompagnerez nos clients dans l'amélioration de leurs données afin de répondre à l'accroissement des enjeux digitaux,
Votre temps va se partager entre des livrables (rédaction de rapport, migration des données, création de data visualisation…) et la gestion de projet,
Vous participerez au développement du département data en interne.
Data Analyst, Data Engineer, Data Manager, Project Manager pour l'intégration des données et l'innovation des solutions…vous occuperez l'un de ces postes dans les équipes métiers de nos clients dans différents secteurs (Banque/ télécoms, grande distribution, énergie, transport…).
Au travers de vos missions et de formations régulières, vous apprendrez méthodologies (Agile, Lean Six Sigma, ITIL etc.) et technologies (Power BI, Data Gouvernance, VBA, ERP, SQL, Office 365, Tableau, etc.).
Votre profil
Etudiant(e) en Master
Appétence pour l'analyse des données
Analytique et synthétique
Vous êtes curieux et avez le goût de la relation client
Détermination, persévérance, patience vous animent au quotidien
Vous aimez le monde du digital, êtes intéressé(e) par le monde économique et prêt à répondre aux enjeux de notre société
HeadMind Partners' (ex-Beijaflore) strengths:
A digital strategy consulting firm with 1,500 employees, operating in Paris, Brussels, Rio de Janeiro, Sao Paulo and New York.
A strong expertise in Cybersecurity and Artificial Intelligence.
Strategic and high value-added assignments with key accounts.
Teams driven by 3 strong commitments: a caring work environment, continuous learning, professional development opportunities.
A professional environment certified Ecovadis, ISO 27001 & ISO 9001:2015 for the Cyber Risk & Security entity, recognised by its employees, trainees and candidates (Happy at Work, Trainees & Candidates certification labels).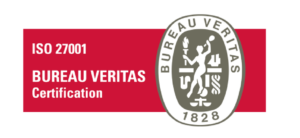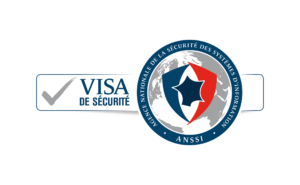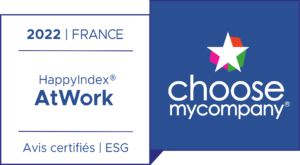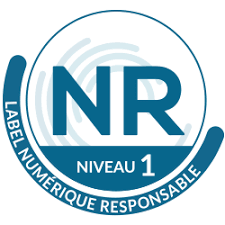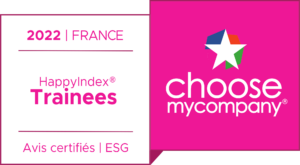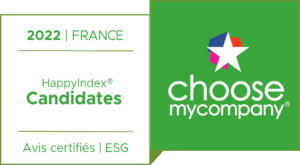 Follow-up :
During all you career at HeadMind Partners, a Manager will be supporting you. He/she will make sure of your global satisfaction and of your skills development & training.
Training :
HeadMind Partners is a learning environment: training is a fundamental part of our HR policy! Throughout your career, you will benefit from a specific training & mentoring programme to accelerate your development and learning. These training courses cover methodological, business and soft skills aspects. You also have access to an e-learning platform at all times.