TRAINING – Digital Strategy Consultant f/m
Brussels - Internship
Ontwikkel een erkende expertise: Data Management (3 tot 6 maanden)
Uw missies
In een bedrijf van meer dan 1.500 medewerkers werelddwijd ontwikkelt u technische knowhow om de digitale transformatie van onze klanten te ondersteunen:
Onze stagiaires zullen onze senior consultants volgen op datamissies
Zij zullen onze klanten ondersteunen bij het verbeteren van hun gegevens om de toenemende digitale uitdagingen aan te gaan.
Hun tijd zal worden verdeeld tussen deliverables (schrijven van rapporten, datamigratie, creëren van datavisualisatie…) en projectmanagement.
Intern deelnemen aan de ontwikkeling van de afdeling.
Data Analist, Data Engineer, Data Manager, Project Manager voor data integratie en innovatie van de oplossingen… u bemant één van deze functies in de business teams van onze klanten in diverse sectoren (Bank/Telecom, retail, energie, transport…).
Via uw opdrachten en regelmatige opleidingen leert u methodologieën (Agile, Lean Six Sigma, ITIL, enz.) en technologieën (Power BI, Data Governance, VBA, ERP, SQL, Office 365, Tableau, enz.) kennen.
Uw profiel
MasterstudentInteresse voor gegevensanalyse
Analytisch en synthetisch
U bent nieuwsgierig en bent klantgericht
Vastberadenheid, doorzettingsvermogen en geduld zijn u dagelijkse drijfveren.
U houdt van de digitale wereld, hebt belangstelling voor de economische wereld en bent bereid de uitdagingen van onze samenleving aan te gaan.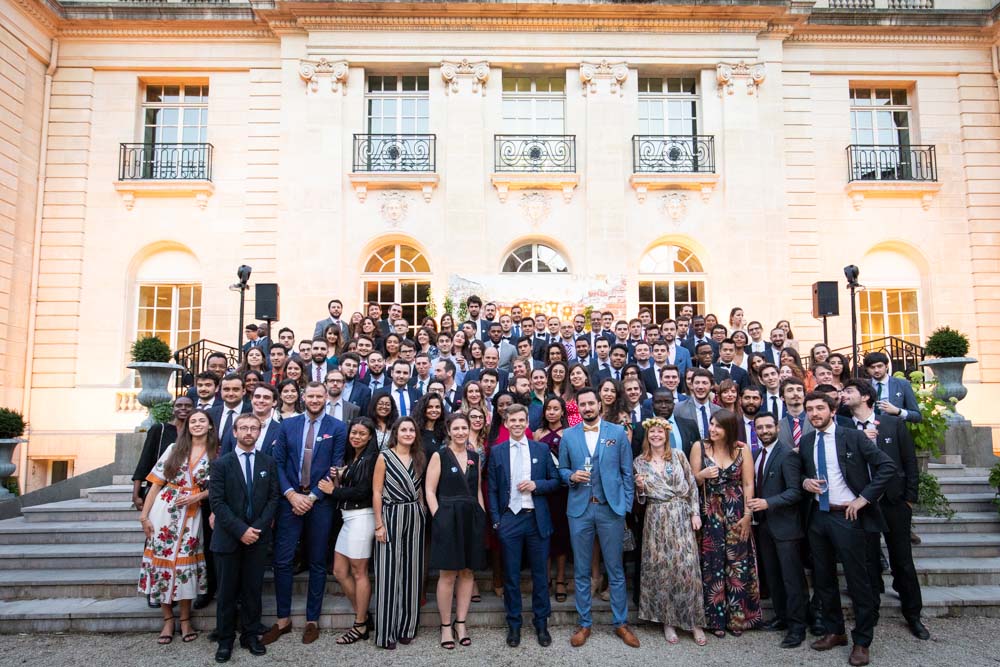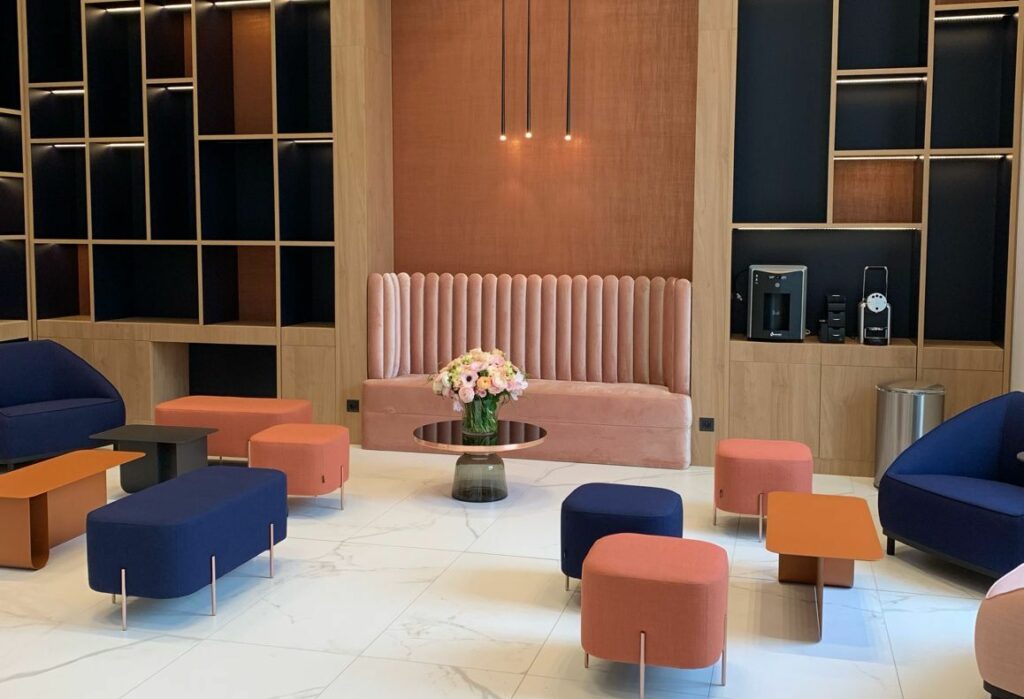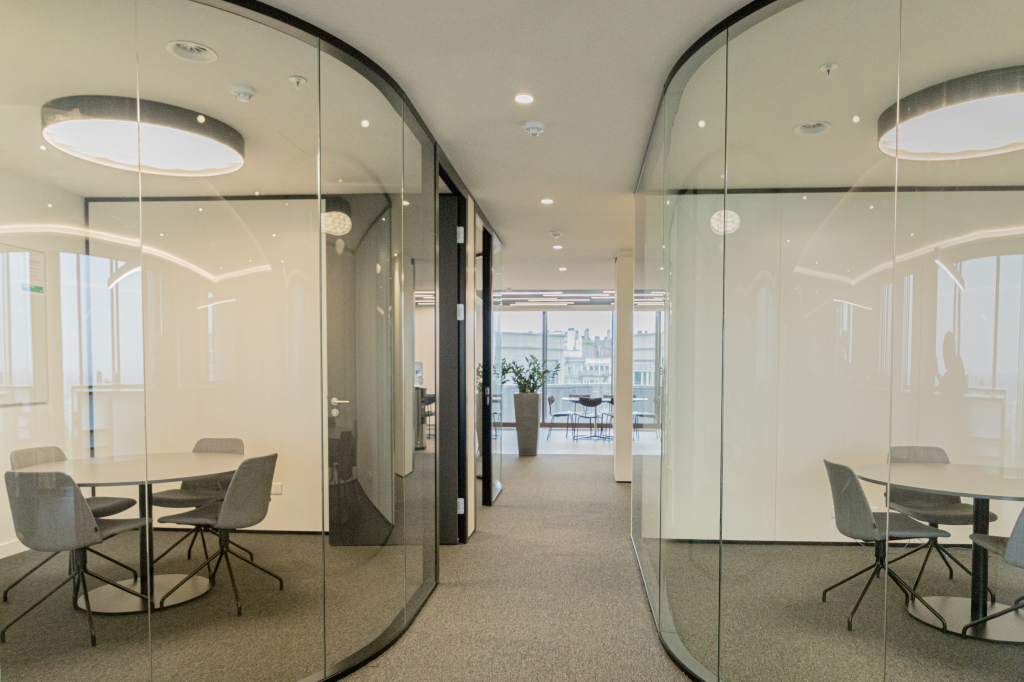 HeadMind Partners' (ex-Beijaflore) strengths:
A digital strategy consulting firm with 1,500 employees, operating in Paris, Brussels, Rio de Janeiro, Sao Paulo and New York.
A strong expertise in Cybersecurity and Artificial Intelligence.
Strategic and high value-added assignments with key accounts.
Teams driven by 3 strong commitments: a caring work environment, continuous learning, professional development opportunities.
A professional environment certified Ecovadis, ISO 27001 & ISO 9001:2015 for the Cyber Risk & Security entity, recognised by its employees, trainees and candidates (Happy at Work, Trainees & Candidates certification labels).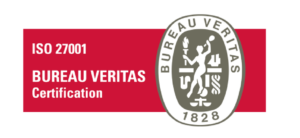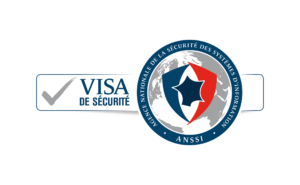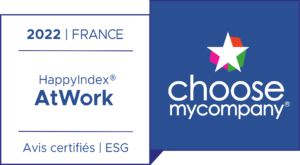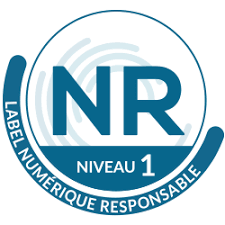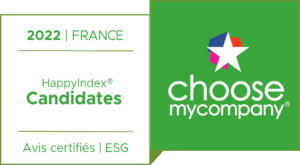 Follow-up :
During all you career at HeadMind Partners, a Manager will be supporting you. He/she will make sure of your global satisfaction and of your skills development & training.
Training :
HeadMind Partners is a learning environment: training is a fundamental part of our HR policy! Throughout your career, you will benefit from a specific training & mentoring programme to accelerate your development and learning. These training courses cover methodological, business and soft skills aspects. You also have access to an e-learning platform at all times.