Cybersecurity.
Digital projects.
Artificial Intelligence.
Let's design your career path together, while building a secure and responsible digital society.
Our jobs
Join us in one of our four business families to contribute to the firm's reputation and develop your employability!
CONSULTING
Nos consultants sont les forces vives de l'entreprise. Ce sont eux qui quotidiennement représentent Beijaflore chez nos clients et délivrent des prestations de qualité grâce à leur posture conseil et leur expertise.
BUSINESS DEVELOPMENT
Nos Business Developers ont pour mission d'animer la relation commerciale par la valorisation de nos offres auprès de notre portefeuille de Clients Grands Comptes.
RECRUITMENT
Nos Talent Acquisition specialists sont au cœur de l'activité de Beijaflore. Ils ont pour mission d'attirer et de recruter les forces vives de notre cabinet. Ils assurent un suivi proactif et de qualité pour une expérience candidat augmentée.
OTHER FUNCTIONS
Toutes les fonctions supports accompagnent Beijaflore dans l'animation de sa raison d'être : aider les jeunes dans la construction de leur trajectoire professionnelle.
Our employer commitments
Joining HeadMind Partners means working in an environment that is conducive to the growth and development of each employee's skills.
78/100
Gender Equality Index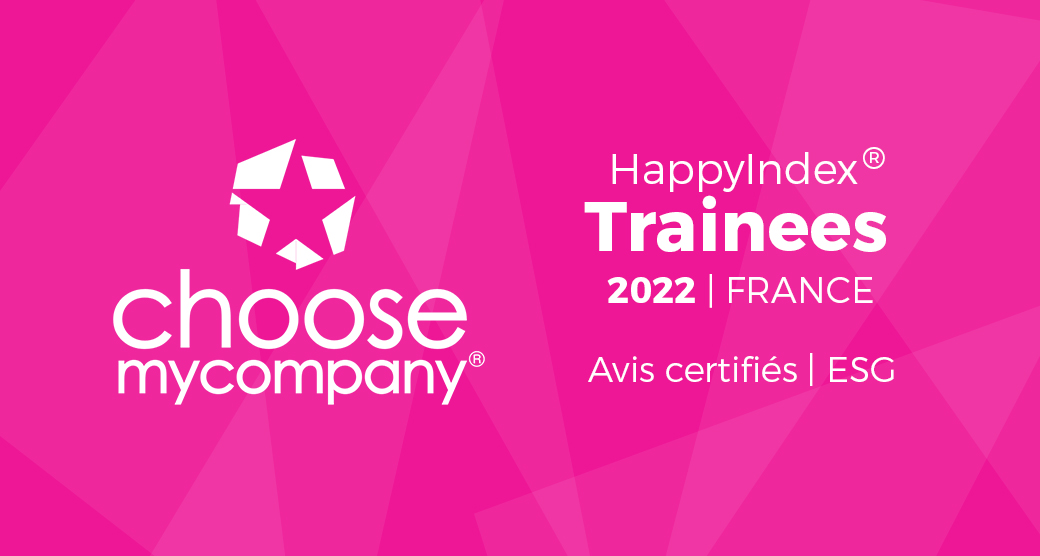 Each year, more than 200 interns/V.I.Es to join us with a view to pre-employment. Our trainees, under day-to-day supervision from a tutor, respond practically to companies' digital problems!